Just installed rear sway bar on my Si today. Overall it's the same shape and thickness bar from 10th gen. Mounting points are the same. Difference is on bushing and brackets. 11th gen rear bar has brackets pinned to backing plates. Brackets can not pop out and be reused.
For those who needs a part number of 10th gen bracket: 52308-TBA-A10
Also stronger end links are recommended as stock end link is PVC/ABS plastic. I went with Accord aluminum end link: 52320-TLB-A00
Some aftermarket bars do come with brackets and end links. Might be something to consider.
Pinned together bracket:
11th gen Si bar part number: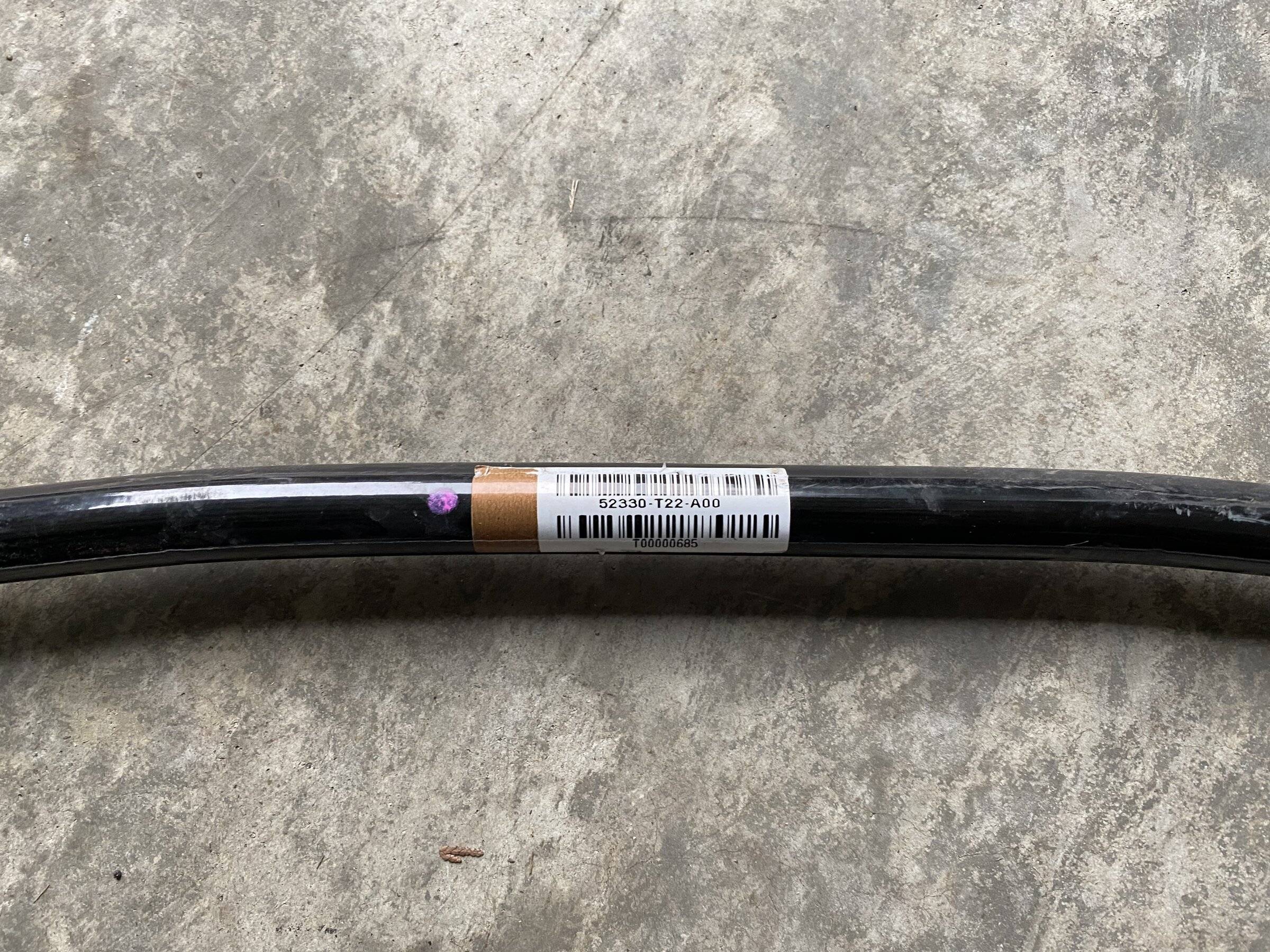 11th bar vs an aftermarket 10th 22mm bar: