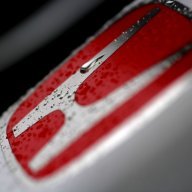 First Name

Admin
Joined

Apr 1, 2015
Threads
Messages
Reaction score

567
Location
Vehicle(s)

Honda
Build Thread
Via Motortrend
How Honda Improved the Civic Si's Already Good Shifter
The six-speed manual remains the Si's only transmission option, and it's even better now.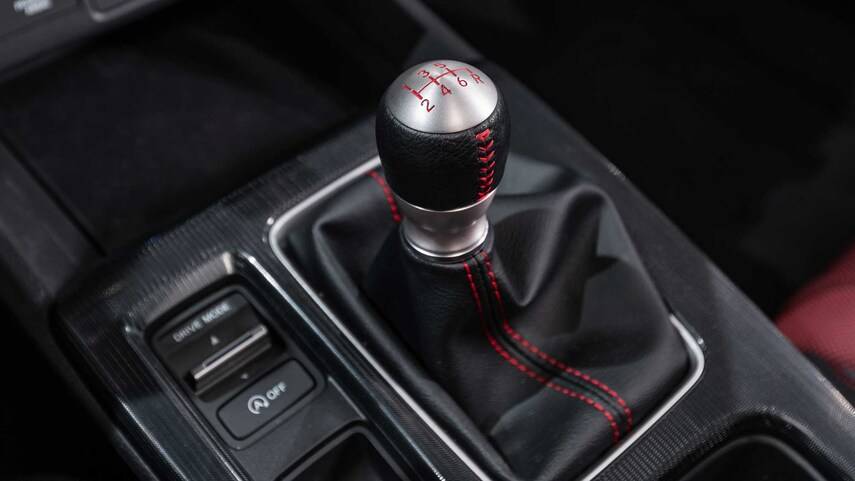 One of the best things about the last Honda Civic Si was its lone transmission option, an excellent six-speed manual. The shifter's tight throws and generally positive sensation made the gearbox a pleasure to manipulate. Now, for 2022, the Honda Civic Si is back as part of the 11th-generation Civic family, as is its six-speed manual, which brings with it two big improvements that make the shifting even better. How? Honda says the shifter boasts more precise control for a better feel, and the automaker added some Type R tech, too.
Shifting Feel Matters
First up on the carryover transmission's list of improvements? The 'box's mounting bracket, which is far more rigid than before. This is said to give the driver more precise feedback when paired with the shifter's 10-percent shorter throws.
Moreover, the shifter's feeling in the driver's hand is improved by the use of a new leather-wrapped, aluminum shift knob similar to the piece in the outgoing Civic Type R. The knob's weighty feel gives the driver a nice, substantial touch point, as well the satisfaction of more positive gear selection as the heavier knob helps the lever "pop" into position.
Go Blip-Shifting
The other key upgrade Honda included in the 2022 Civic Si's transmission is its computerized rev-matching system. It is the very same system that is used in the Civic Type R. Upon detecting a downshift—as in, the driver clutches in and starts moving the shift lever toward a lower gear—the program will send a signal to the throttle to "blip" open, raising engine revs to smooth the gear change. With a response time of 430 milliseconds, this system gives drivers pro-grade rev-matched downshifts without fancy footwork—no need to heel-toe for a perfect downshift. Even the seasoned professional might enjoy the rev-matching system, as it removes one thing to think about when, say, on a track.
On the old Type R, drivers could disable the system for full control, a feature Honda says carries over to the new Civic Si. This way, drivers can still assume full manual control over the interplay between braking, throttle, and clutch inputs if they so choose.
If our experience with the Type R and previous Civic Si is any indication, this improved Civic Si transmission could deliver among the best shifting experiences to date for the non-R Civic enthusiast. It certainly makes us excited for the full Si experience.