Good day everyone. I haven't seen a thread yet for a little guide on "deleting" the Active Sound Control on these new Si's. So I figured I'd share some pictures and my experience.
To begin, I pulled out the glove box, popped off the right triangular trim piece facing the passenger door, dropped the knee airbag, and pulled off the panel the glove box mounts to. Attached to that trim panel is the ASC module and is easy to unplug or remove. Attached to this post I have some photos of what to look for. Very straight forward to get to if you have any experience pulling panels and being cautious of bolts, screws and clips.
Also pictured is the factory Bose amp, tucked way up by the front passenger fender by the cabin filter. I will be fussing with that tomorrow, probing inputs for a flat low level headunit output for my DSP. Let me know if you guys have questions or anything like that!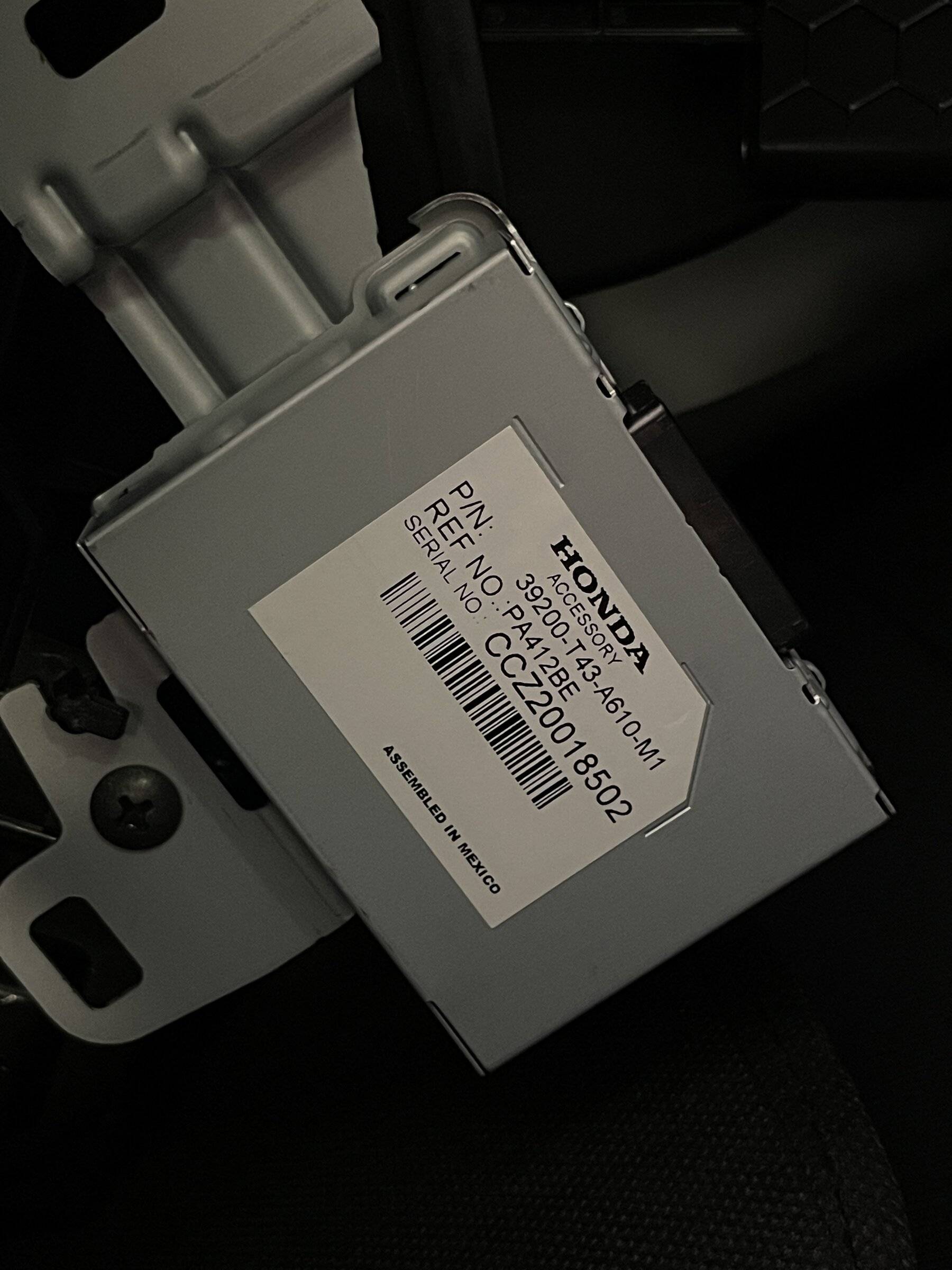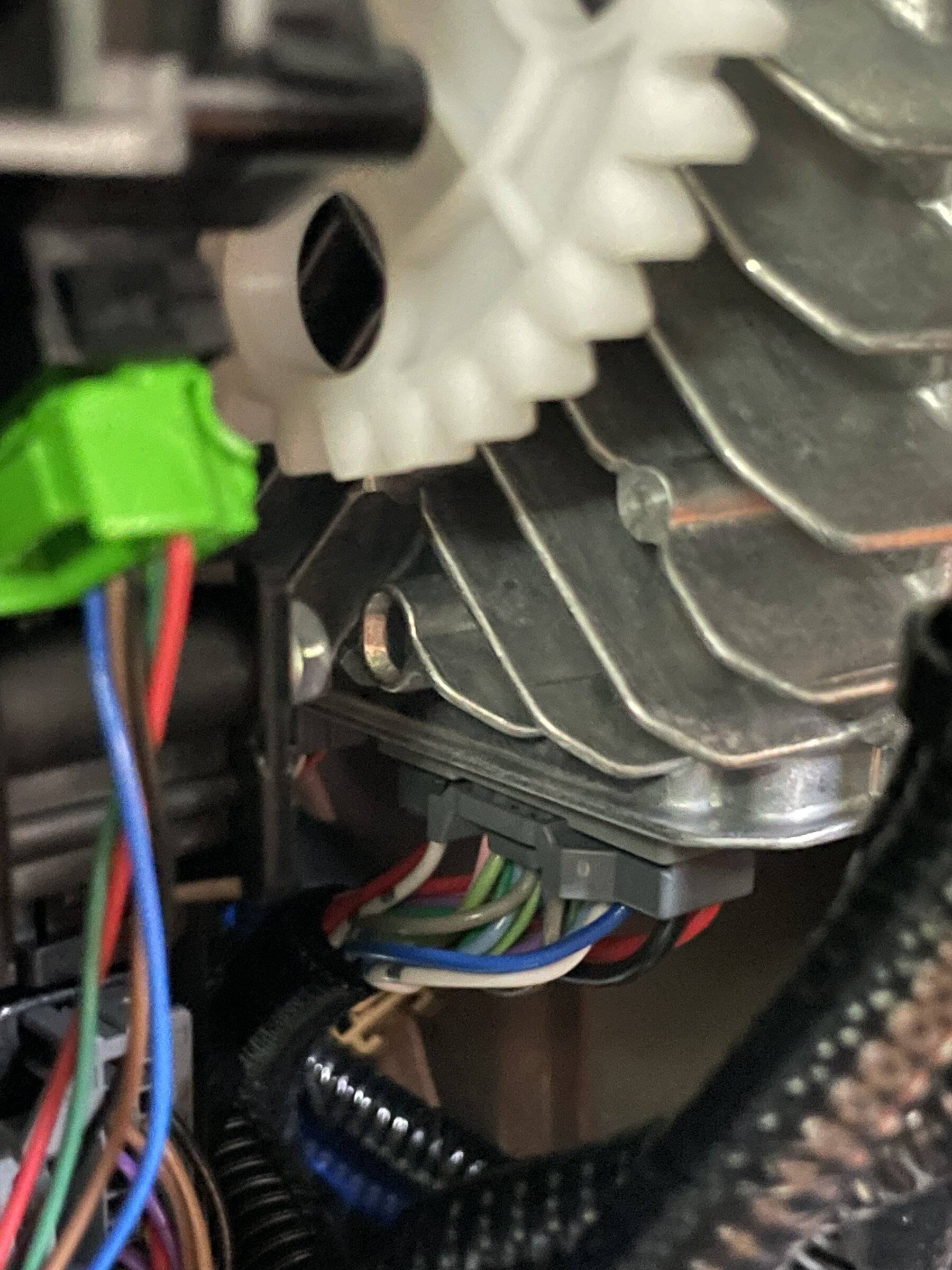 Last edited by a moderator: