***EDIT*** Dealership confirmed that the 2023 Honda Civic owners manual that comes with the Type R's in the USA is incorrect. There should be a special note stating that the Type R torque is 94 foot pounds. 80 is for standard Civics only. Owners manual to be revised in future. ***EDIT***
Just a heads up. If I remember correctly, prior generation Type R had lug nuts torqued at 94 foot pounds. According to page 763 in the owners manual, the FL5 is 80 foot pounds.
I checked for other references in owners manual but couldn't find any. Nothing in index about wheels or lug nuts, so I basically read every page (I wish I was kidding).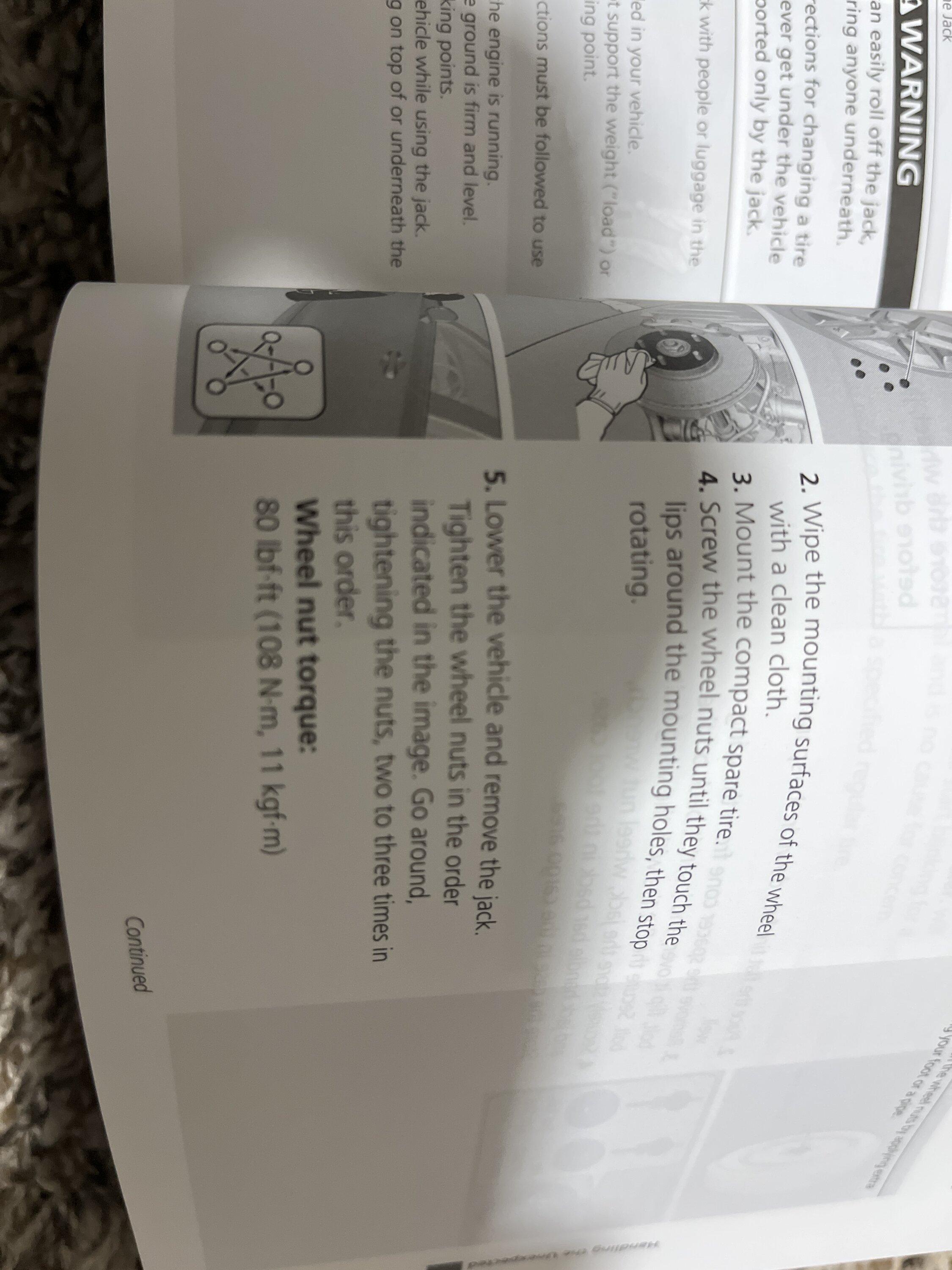 Last edited: