ProDrager is from Thailand & quite well known for making exhausts that comes in Full Titanium, Ti coated (pictured) & Stainless Steel.
ProDrager is one of CAPTS partner & the Official Dealer here in Malaysia & we do ship globally too.
Pictured is the complete exhaust system for the 11th Gen which consists of Stainless Steel Down Pipe, Front Pipe, Mid Pipe & the Muffler are in Ti Coated.
All nuts, bolts & gaskets comes with the exhaust system.
Complete set are priced at USD 1350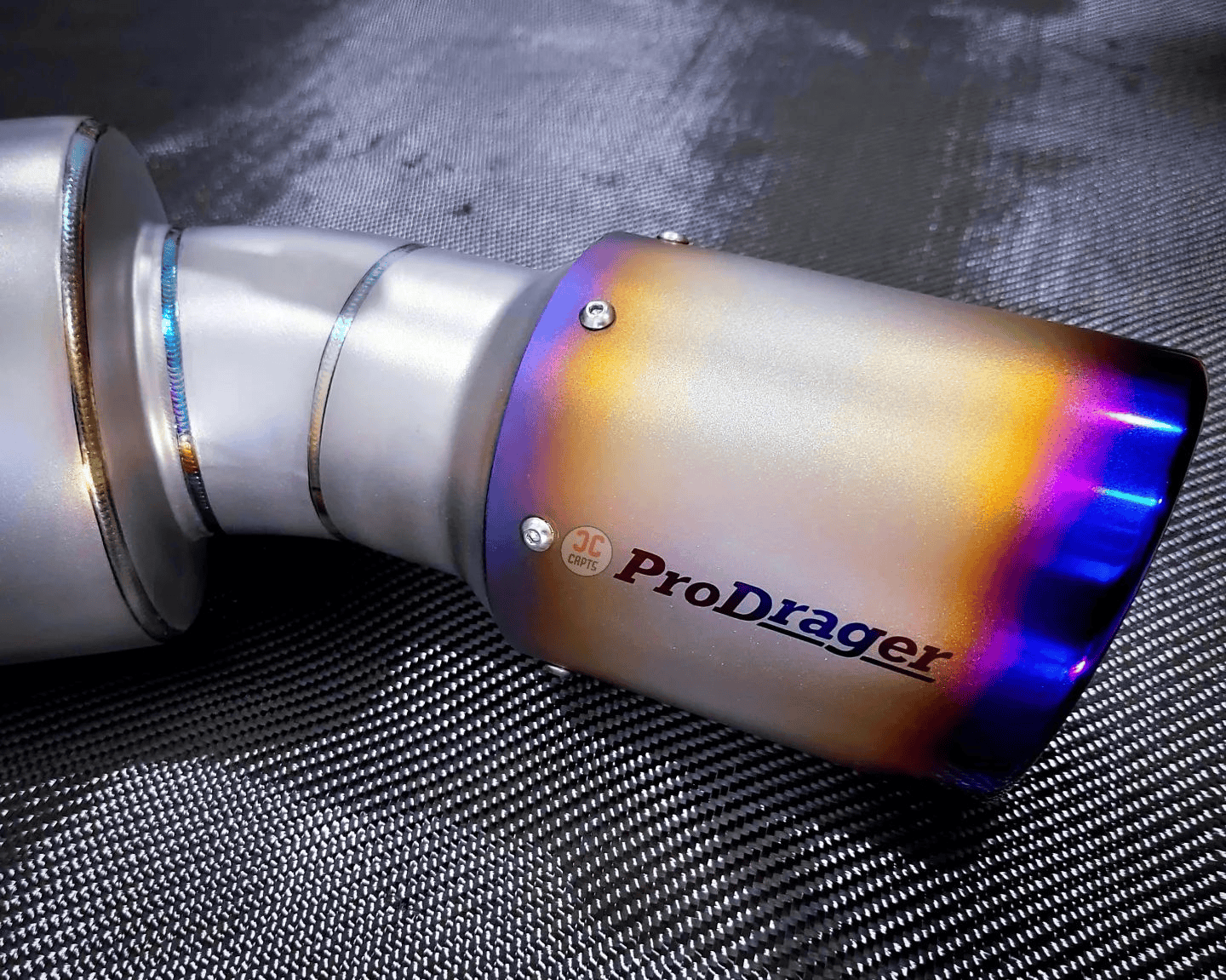 Some Installed pics :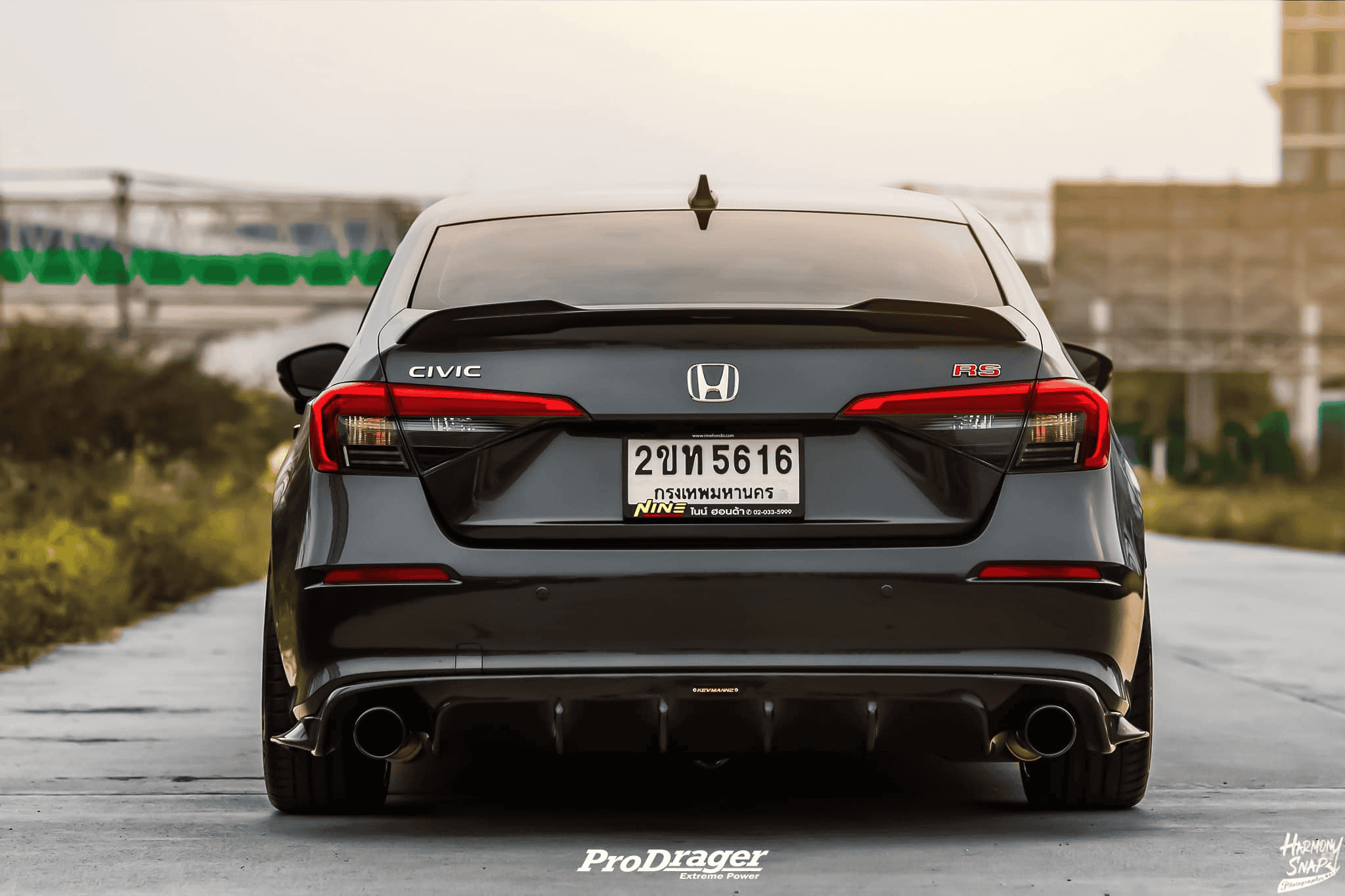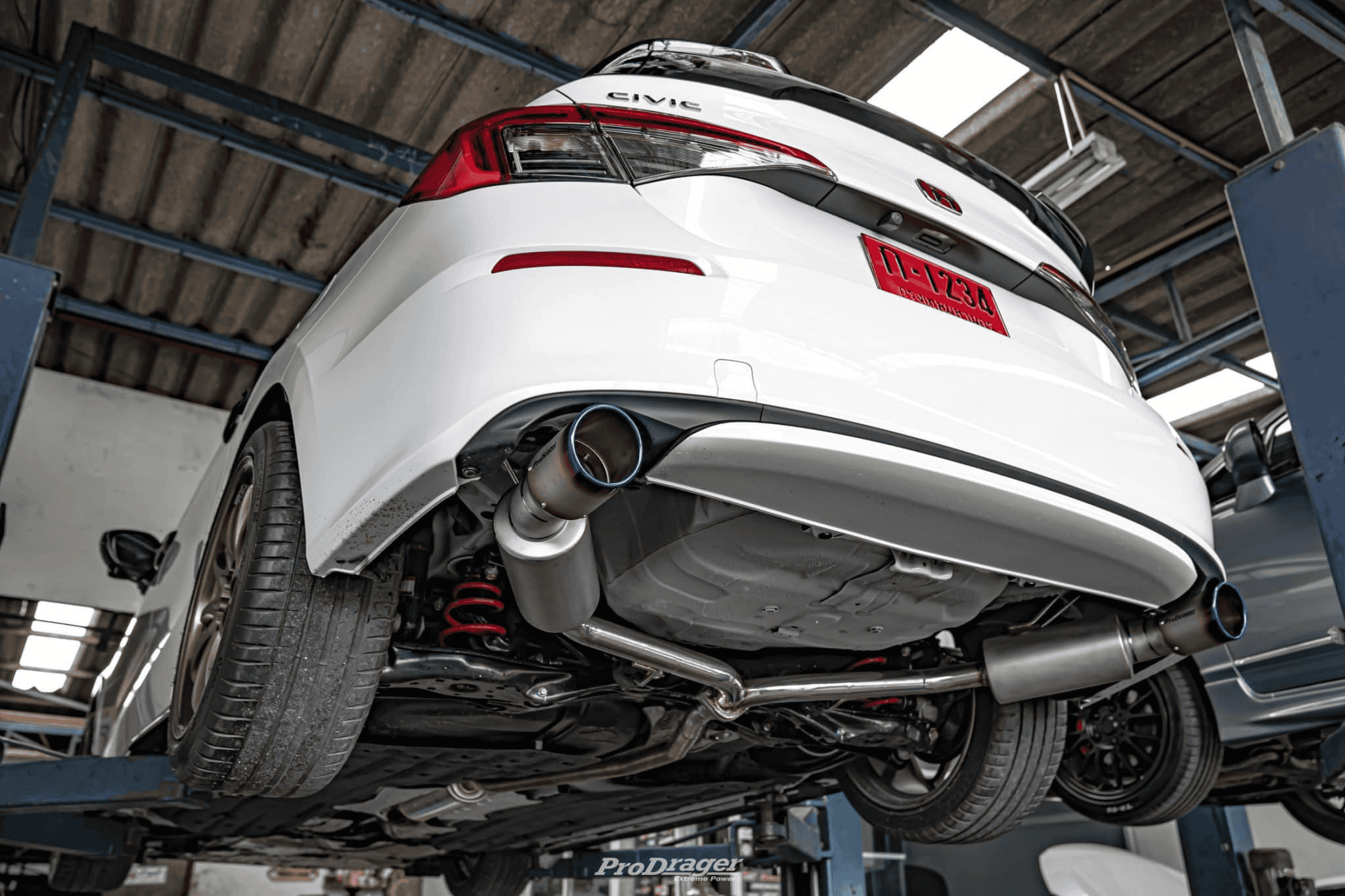 Last edited: