Hey All,
Just thought I would give my thoughts on these
All Season Floor Mats
from collegehillhonda. I recently purchased the 22' civic about a week ago and im loving it. I really wanted all weather floor mats since the regular mats get dirty easily especially with rain, dirt etc. I was hesitant about collegehillshonda but heard they had good stuff that was from dealerships and stuff. Purchased the all weather mats from them and was not disappointed. It was pretty expensive about $165 with tax and shipping (shipping was $28 sheesh) thats with all 4 floor mats. The mats look sharp and i love the civic branding on the front mats. they seem protective and easy to clean. I wanted to post this to let people know they fit well and looked really good if anyone is interested in them. I was looking for any feedback on them and couldnt find anyone else who had bought them.
I will try to post pictures later today!
Update: Posted pictures of the floormats. the backseat mats are the same so I just added one. It looks like there is some space in between the back seats but they really fit pretty well in person and the gap isnt that large. really enjoying the mats. Weathertec is always a go-to but I was unsure of how long they were going to take to have the mats available for purchase so i went with these.
Official Honda pics: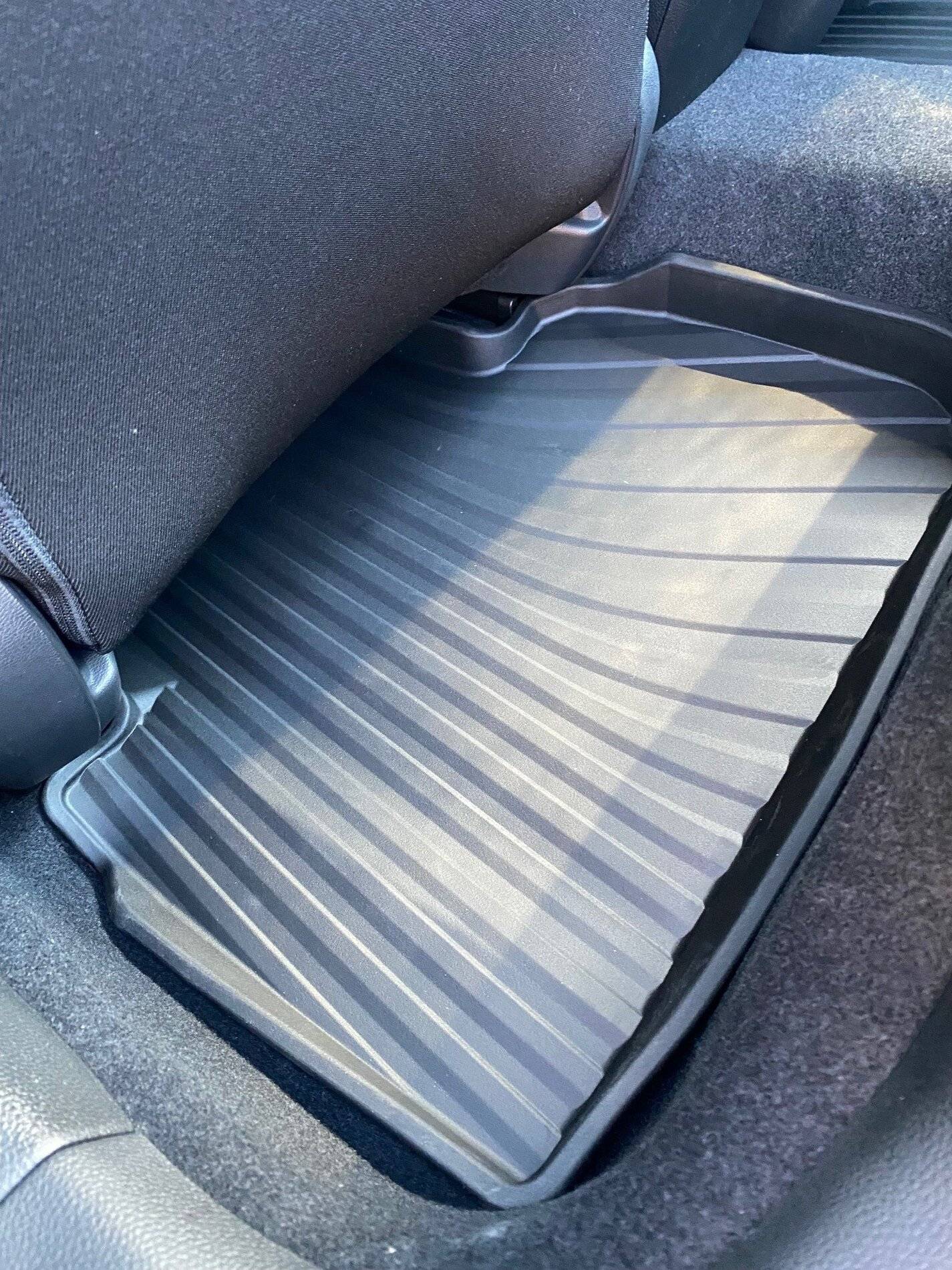 Last edited: