First Name

Aaron
Joined

Nov 16, 2022
Threads
Messages
Reaction score

13
Location
Vehicle(s)

2022 civic si
I have been riding on these coilovers for well over a month now and I feel I can give a pretty good review on them. Coming from a 10th gen hatch, The coilover install was pretty easy, as are most coilover installs I assume. Only glaring issue I noticed on my 22si when installing was how finnicky the cv axle joint is.. don't wanna pop it out.
The Price point - It's justified (see below)
The Build quality - Incredible, they look and feel amazing right out of the box.
The driving feel - I went with the super low option, Default spring rate is 8k/8k The ride is incredibly comfortable even at a *somewhat* stiff springrate. the only time I ever noticed slight discomfort was really bumpy roads. Since then I have swapped to 12k/8k swifts for a bit of a stiffer front end (fitment reasons) and it still rides incredibly smooth.
The customer service - Amazing, William helped me so much in figuring out what I needed.
The cons - Tapered lower mount... Now.. I know this isn't really up to Silvers, this is more a, Honda not making the strut diameter wide enough type of deal... that's fine, Just know, if you plan on going low boy, you'll either need to custom order even shorter shocks or just dump the car on some 3" 326 springs. (this is really the only con that I can think of)
If you have any questions, lmk and I can probably answer them. As of now I cant thing of anything else off the top of my head.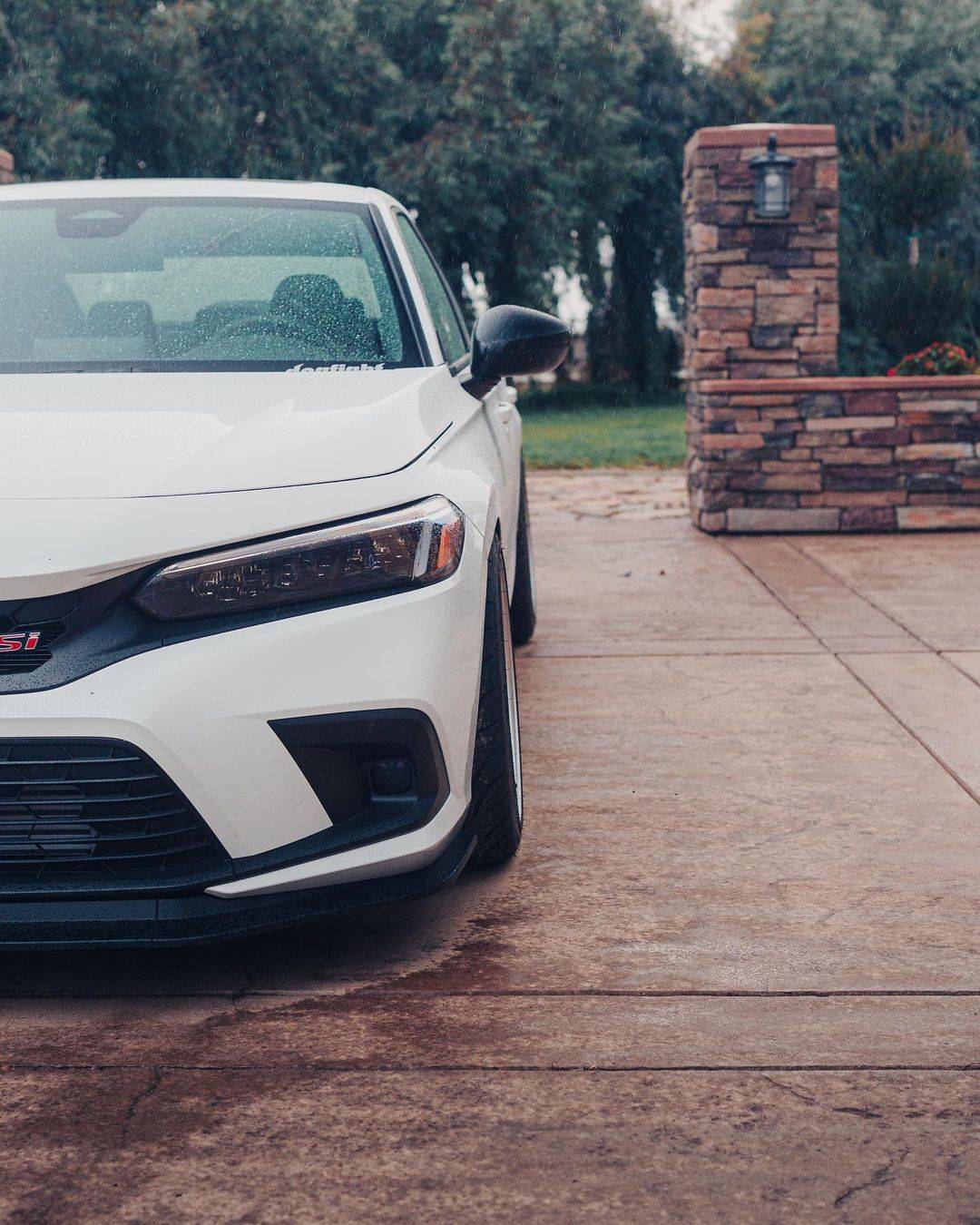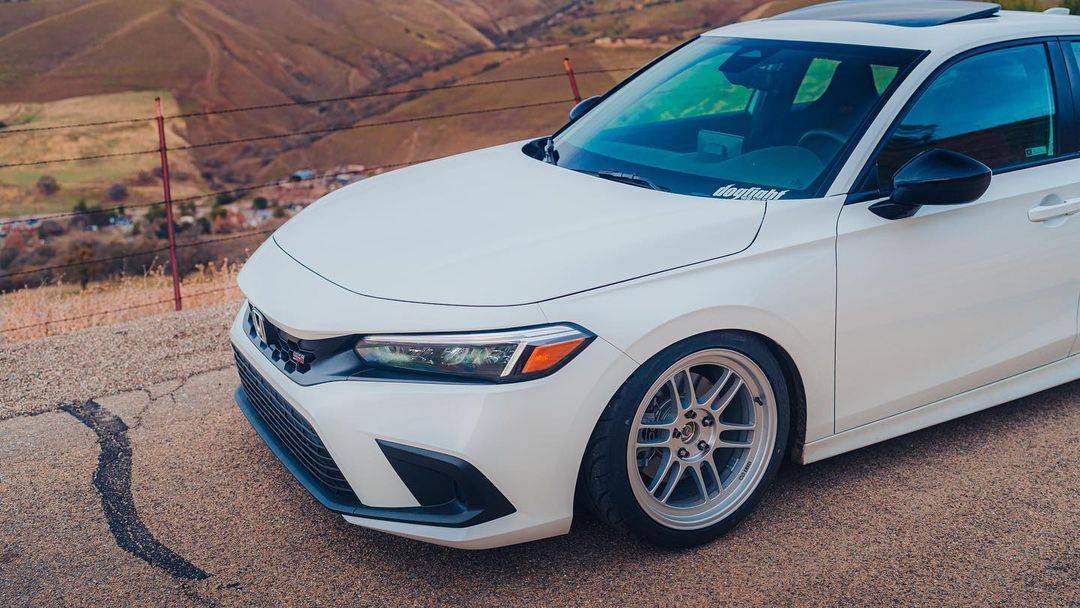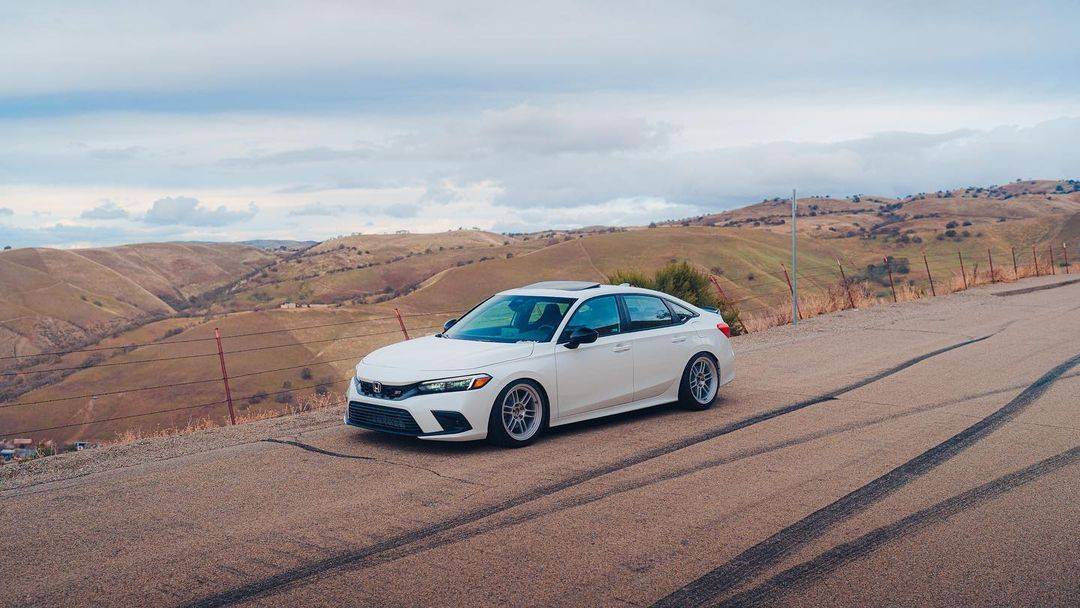 Last edited by a moderator: