Just got back after test driving the 2.0L manual Civic. Pretty sure I'm one of the first people to get to test drive the manual. So here are my first impressions.
1) The vehicle is just amazing. 2.0L engine is powerful enough for me, and with the stick shift it drove like a dream! Suspension, ride quality felt great too, even with the 18" wheels and low profile tires. Steering felt very direct and quick.
2) Lots of space in the hatch, especially with the seats down. Rear passenger space is great too, it's amazing how Honda has designed the interior space.
3) I really want to buy this car. The Boost blue pearl looks amazing too. But the dealer markup price is insane (USD 5,000). Dealer also had installed some other unnecessary stuff like Xzilon, etc, so the total price was USD 33,000. Absolutely ridiculous. The best the salesperson could do was reduce the markup to USD 4000.
4) Something interesting that I just realized. I didn't pay much attention to the instrument cluster while test driving. But if I remember correctly, the whole instrument cluster (speedometer as well as engine RPM) seemed to be digital, even on the Sport trim. I could be wrong though.
So, I just drove my dream car, but I have decided to wait.
Any suggestions on how to avoid dealer markups? Or is that something unavoidable as long as the shortage continues?
PS: This will also be my first ever car owned. So any other first time car buying tips are welcome!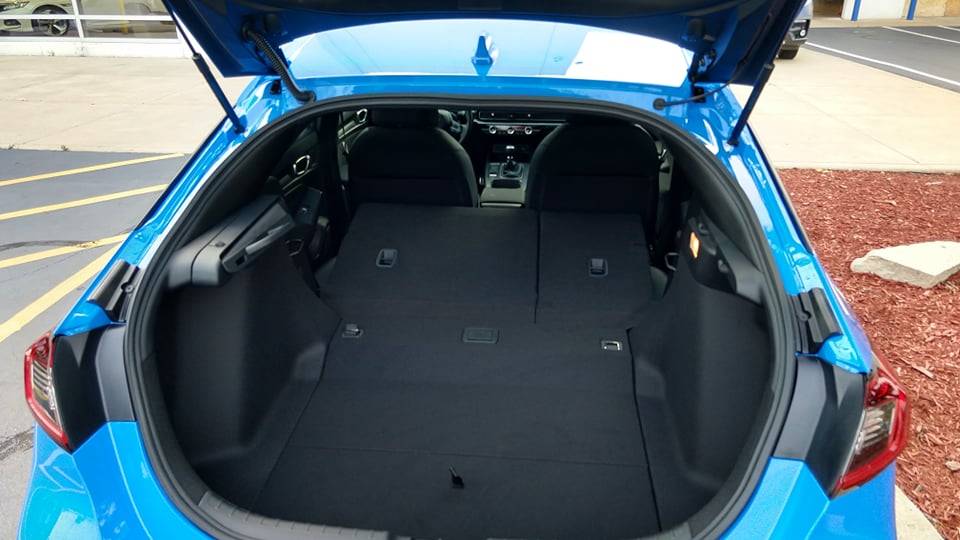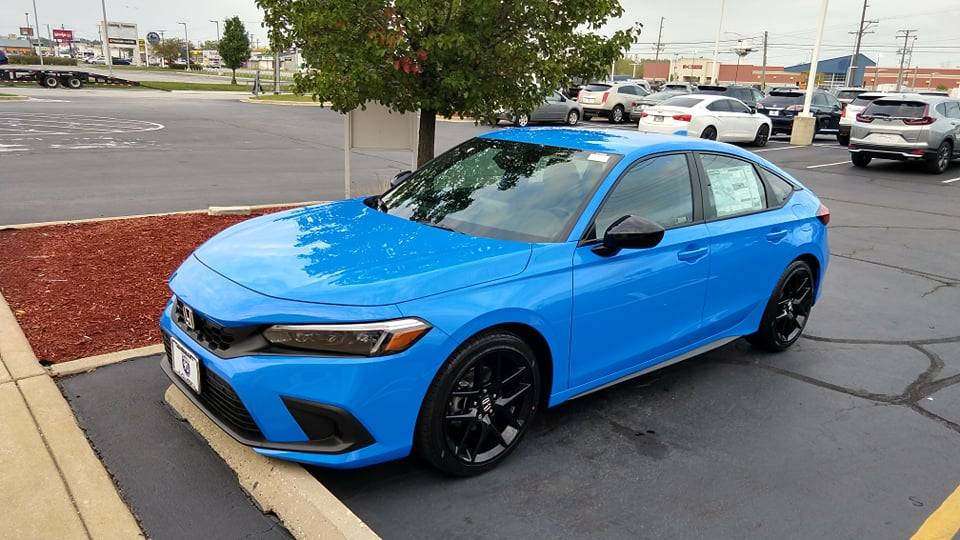 Last edited: