While I have not owned the FK8 I have been able to track and drive every iteration of the FK8 and the Mugen car. I want to be honest thats no replacement for owning one and being invested in having that asset. However, there will be an on going debate to whether or not the price of the new car is worth it and the performance questions will continue. I rarely write anymore but here is what I took away from the access I have.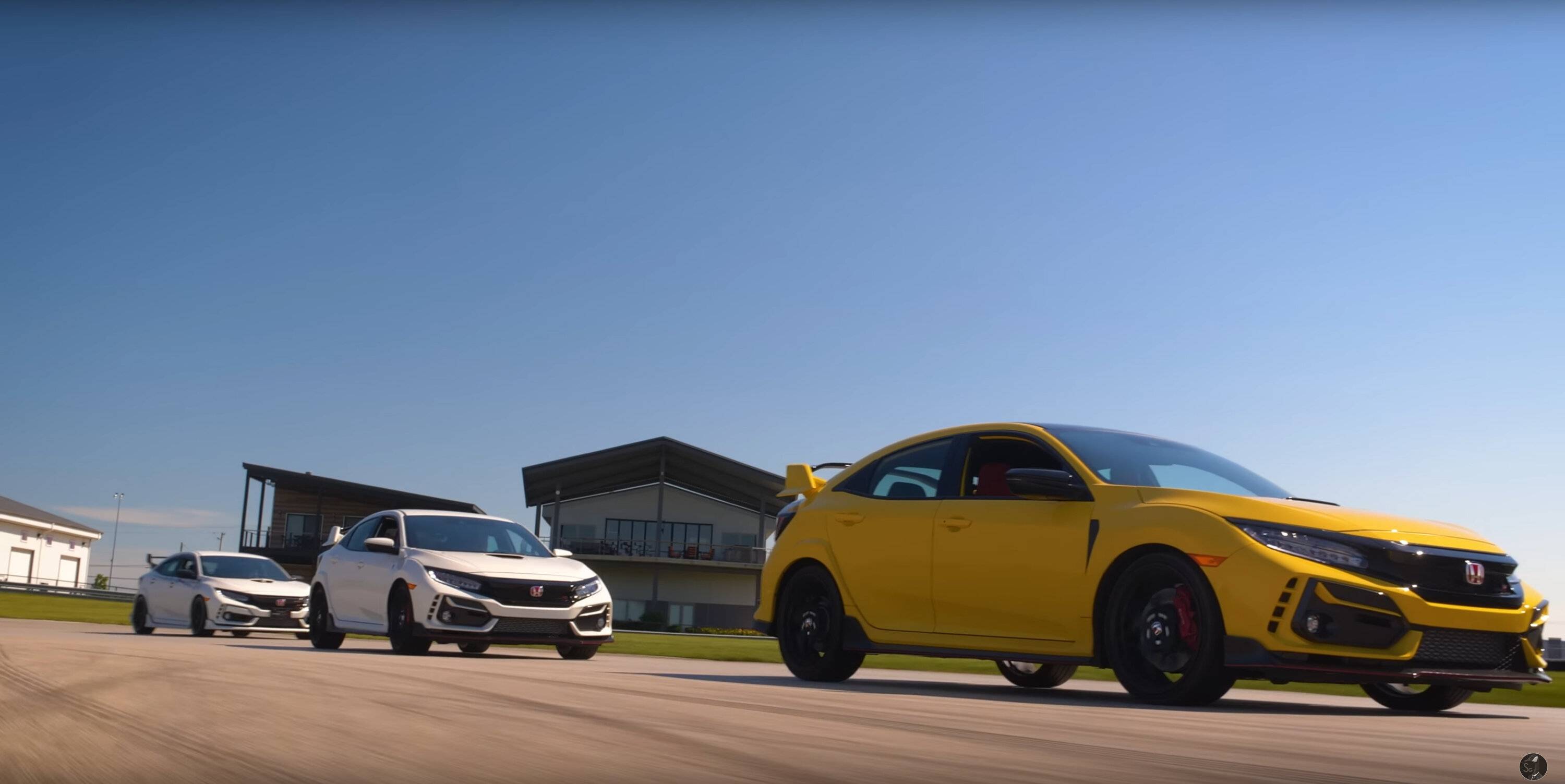 You will see drag races and comparisons and many of these mod videos and tuning videos. The usual cycle of content.
After talking with the Chief Engineer and Honda, this car represents the last fully internal combustion Type R. But more importantly it is Japan taking back control of these cars. It definitely was a statement. There is a huge rift in mentality and opinion inside Honda about these performance cars. So the FL5 is just basically the J team taking full ownership. They now have full control over manufacturing, including updates and production and quality.
The FL5 platform is more advanced and the latest global manufacturing setup, therefore the biggest changes are related to that.
With a stiffer body structure and stiffer bushings when you start to modify suspension later you will be able to throw higher spring rates at the car etc and it will be much better sorted. So is it a better car objectively than the FK8, yes. But its iterative. Stock vs stock its going to be minimal on the street. Where you will see the new car stand out is extended usage and heat. Changes to suspension and cooling means as you drive the car hard for 20 minutes, camber stability is high so tires will fall off less, heat will be better managed which means ECU has to pull less timing related to heat and the car will stay more consistent in terms of performance. That is what they focused on. At lap 5 both cars will be close. By lap 15 the distance will continue to spread.
Are you going to see big differential numbers, FL5 vs FK8 in a bubble, No. They share many components down to the engine. Thats what needs to be understood.
Thats why I said in the video, this is the most expensive Civic to date and its still a Civic. So be careful how much you spend and enjoy both generations for what they are, a fun Honda, one of the very few fun Hondas left. And both were designed by one of the few left inside Honda that has the knowledge transfer from the past engineers.
Last edited by a moderator: