I spoke to a user about this question before but I couldn't find the comment. I made this post to talk about the CTR race cars, and what modifications were done to them and what we can learn from it.
Im not really familiar with Honda community and I wasn't around for the FK8 scene, so I find sporadic posts on the Civic X website to read about this which always have good info. I though you could easily buy parts for the HPD FK8 TC/FL5TCR and put them on our cars but apparently alot of those parts you can't buy unless you have the race car. Even if you found the aftermarket companies that make them, the part is bare bones and it was customized it for fitment, so even if were able to get your hands on the part, it wouldn't fit.
The TC cars that HPD offers are alot closer to the stock car (it uses stock parts) than the JAS TCR. The TCR is basically 2 levels above what the TC is, so its more heavily modified.
HPD FK8 TC
Honda was open with what modifications were done and provided a spec sheet for us
FK8 TC Press Release
Spec sheet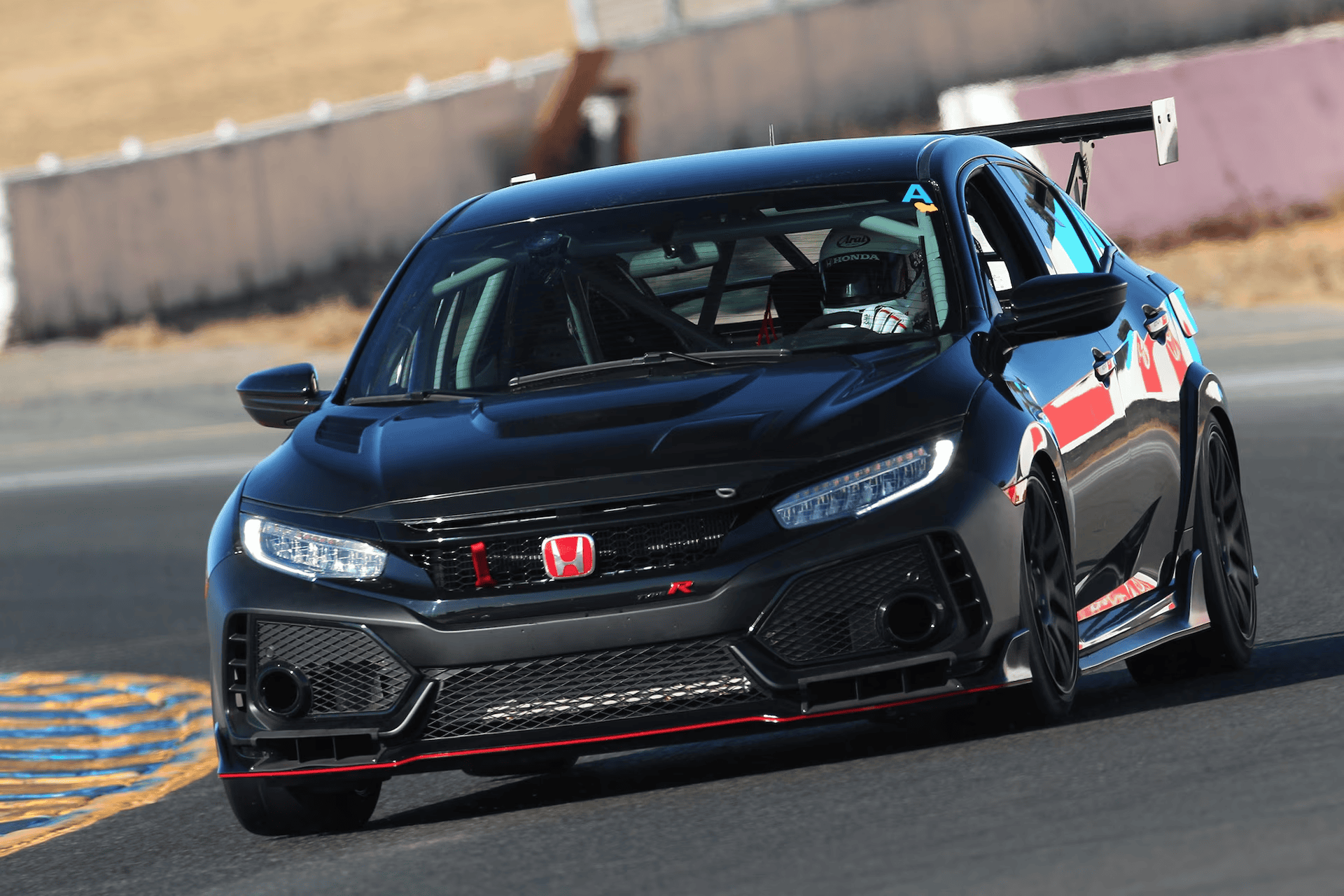 HPD DE5 TCX
HPD DE5 Integra Type S Announcement
Spec sheet
Brochure
JAS FL5 TCR
With the FL5 TCR it is entirely built by JAS Motorsport. They won't give you a spec sheet unless you have the car.
HPD Announcement
HPD Brochure of FL5 TCR
JAS Announcement
HPD and JAS like to keep a closed lipped about certain parts that the cars are running, so alot of this stuff is kept hush hush and you can't purchase parts directly from their suppliers. So Im just curious as to what the race cars are doing to keep these cars cool and what we can learn from it. Seems really insane that they can do laps after laps in the heat and not overheat.
Update 1: Attaching the additional details JAS sent me of the TCR.
Update 2: HPD Just announced the DE5 Integra Type S TC which will be phasing out the FK8 TC
Update 3: I edited this post it to make it more clear and easy to follow, since I really made this just to ask a quick question, and there was alot of jargon that was confusing. If you see some of the replies my initial post and are confused because the text isn't that same, this is why. I didn't really understand what I was saying so there was alot of confusing and wrong information that I corrected.
Last edited: