The actual spec was already leaked about 1 month ago, and it was confirmed by the new brochure below(not the old one released in July), the official release date is Sep.1 for Japan (scheduled to accept orders officially by Honda, even it's fact that dealer already takes reservation ). JP Honda didn't update the spec yet on official website
The power is 330PS/326 HP, 420NM, the weight is 1,430kg. I also add JDM spec FK7/FK8, and FL1 screenshots below, so you can compare them. Be careful tho, the weight for JDM market may not be like DIN weight/EU weight. Actually, I think the US weighting system is not consistent and sometimes confusing
FK8: 1,390kg
after facelift FK7: 1,330kg(MT)/1350kg - 1,380kg(CVT)
FL1: LX trim, 1,330kg(MT)/ 1,360kg (CVT)
FL5 Final drive ratio is 3.842 rather than 4.111, and the 1 to 6th gearing is the same. the gas tank increased 1L, the fuel economy changed too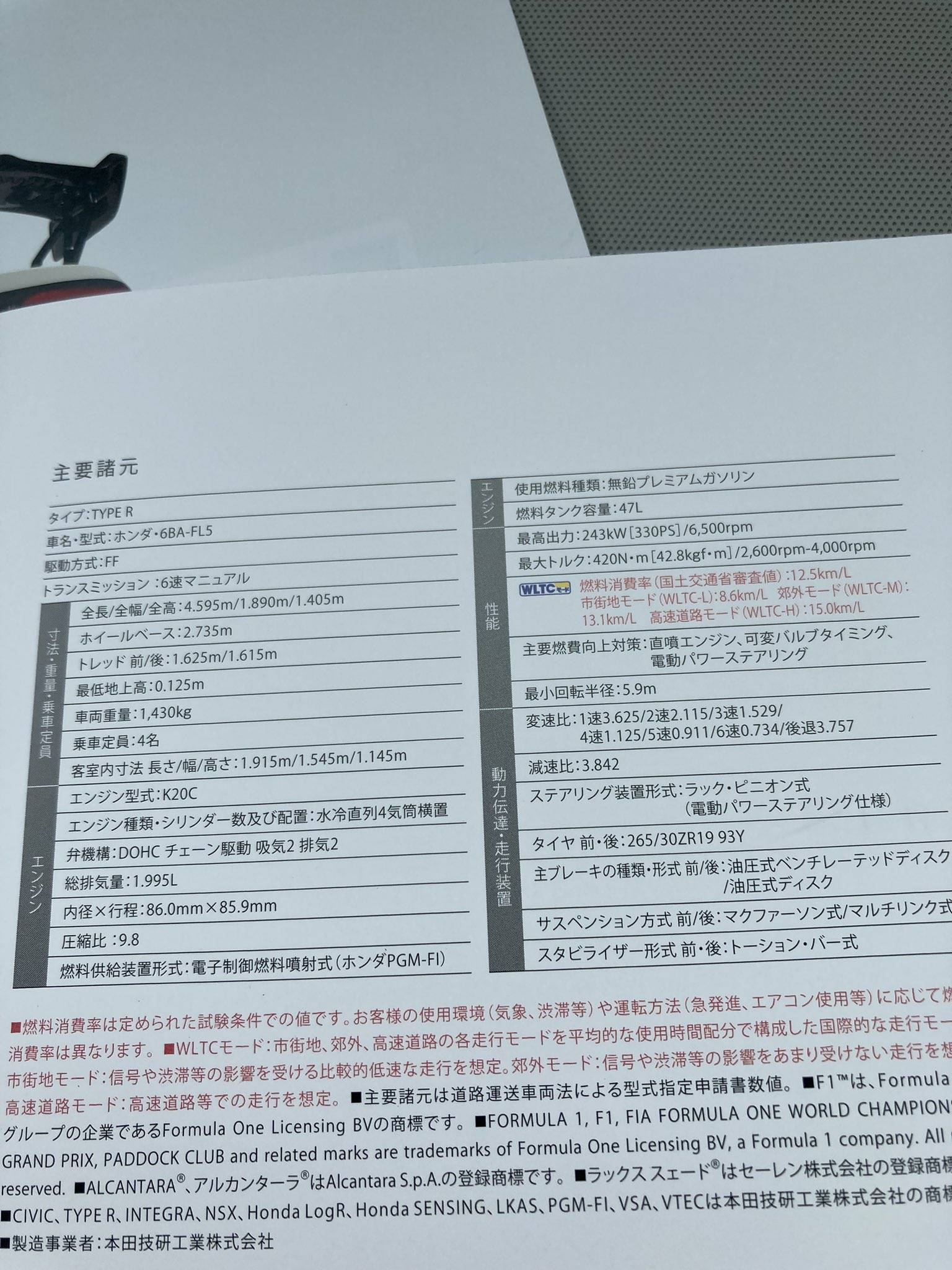 FK8: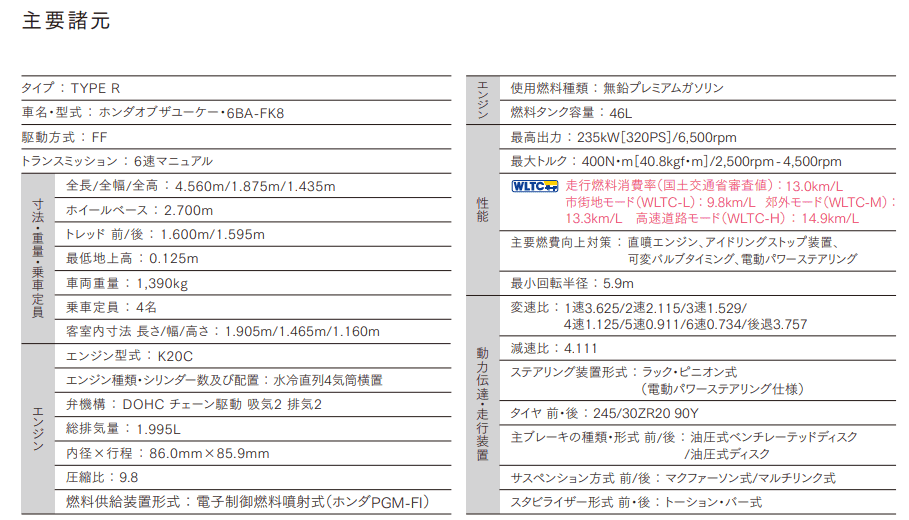 FK7:
FL1:
According to lastest release from Bestcar Magzine Japan, they said "Telephone surveys were conducted at 10 Areas in Tokyo, Kanagawa, Yokohama, Saitama, Chiba, Tochigi, Gunma, Hokkaido.... Certainly, if you simply add up the number of orders received by phone from salespeople at 10 bases, it easily exceeds 3,000 units... but there are about 2,100 Honda dealers (including directly managed Honda dealers)"
Translated directly by Google
"the production volume of this fiscal year until April 2023 is likely to be 6000 units. However, according to the latest information, there is also information that the production will be increased to 10,000 units."
*update 9.1, brochure add back/ Aug.29 just deleted the new brochure pics that were shared on Twitter, some JP folks are extremely angry about it since the OG tweet leaked the brochure before Sep.1. According to them, the dealer and sales who provide the brochure for reservation use will get punished because of the early leak by the tweet, although it's fact that the info was leaked way earlier in July.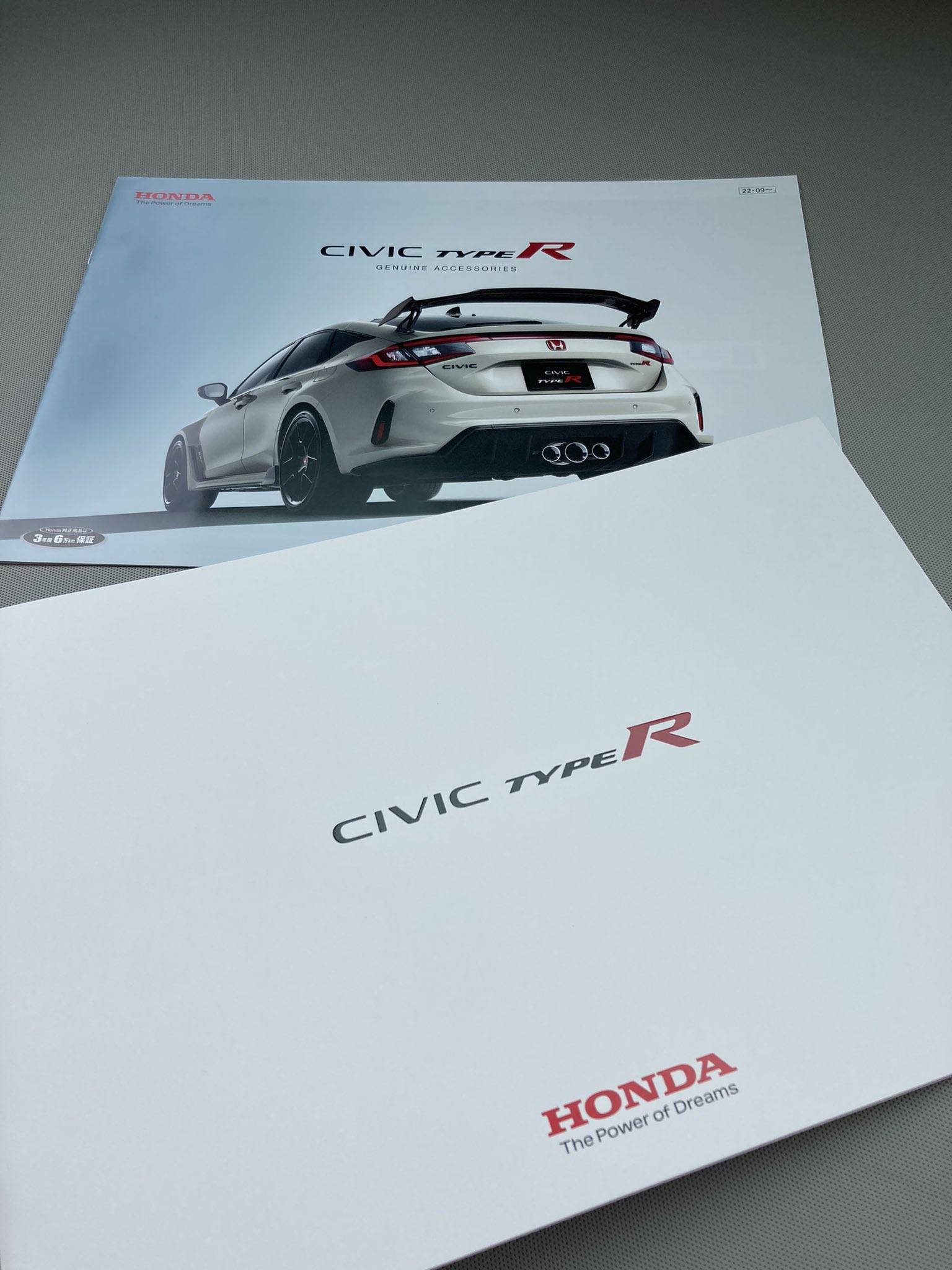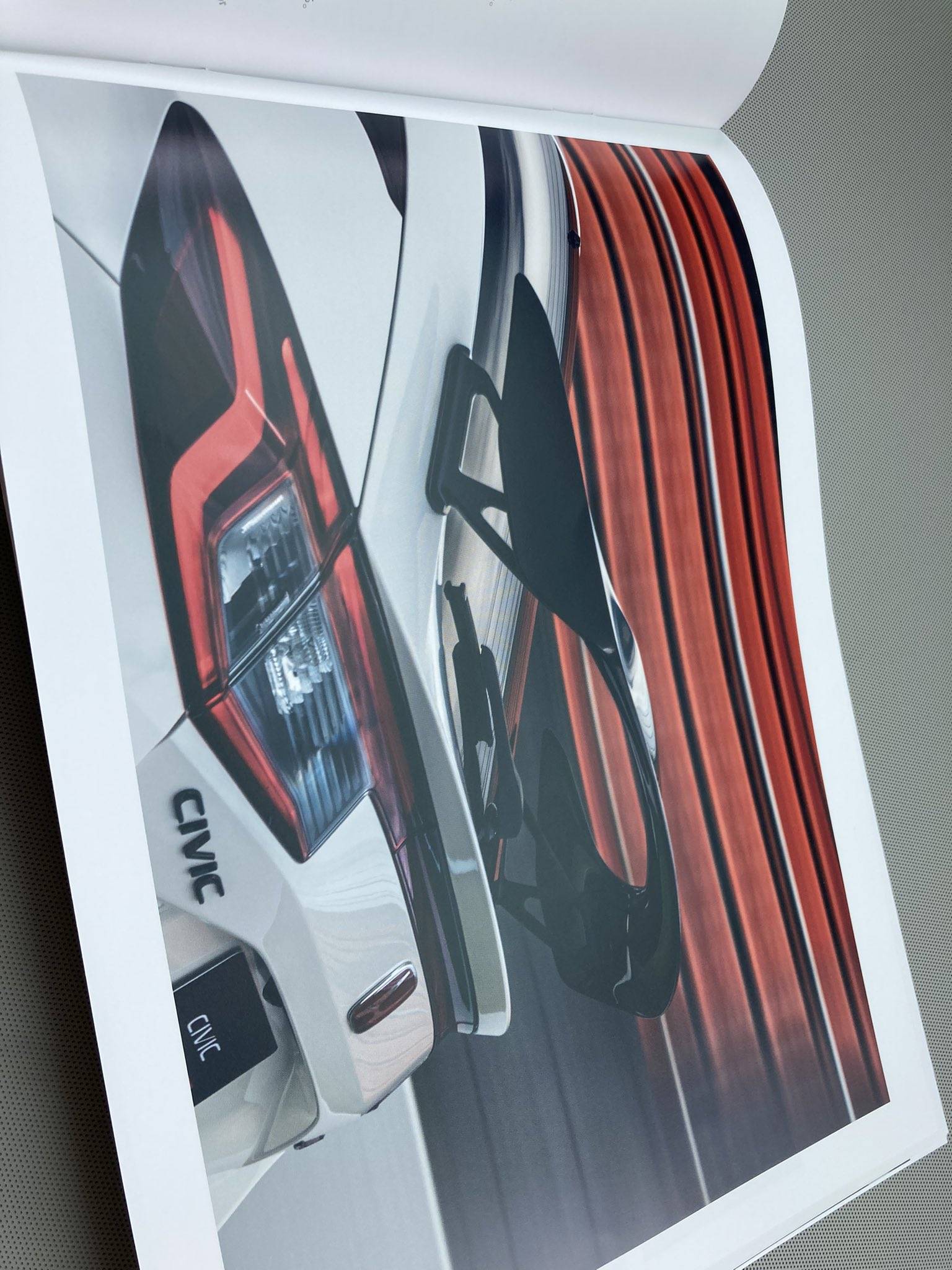 Last edited: