https://www.honda.co.jp/ownersmanual/webom/jpn/civictyper/2023/
Tried to figure out whether you can turn off the rev match just like FK8, and realize the JDM owner's manual is out
and the answer is yes.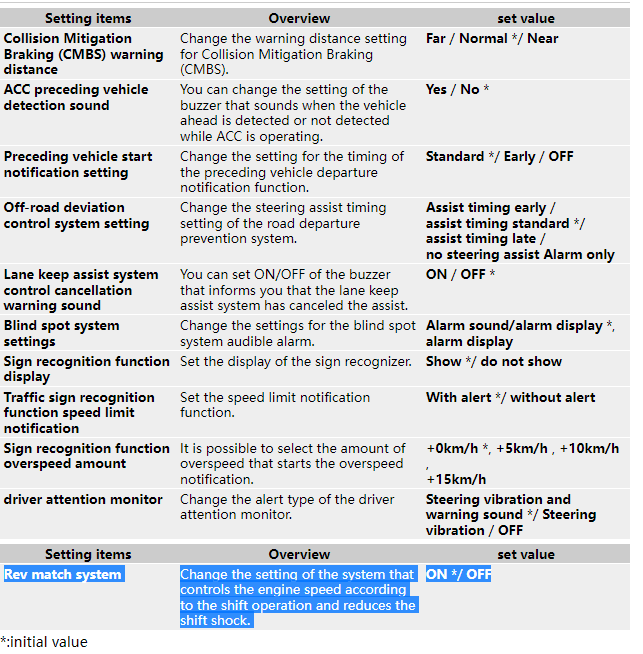 pics below translated by Google directly, the capacity of coolant increased to 6.63 L from 4.65L. No idea why but probably because of the larger radiator size. "The radiator itself has a larger core area and cooling performance has been improved by 8.8%. "
The volume of washer fluid was reduced to 1.5L from 3L. The specified transmission and engine oil capacity didn't change.
pics below credit toward OG post
https://page.auctions.yahoo.co.jp/jp/auction/e1062643760
The Honda Access CF spoiler is listed in an auction site for 270K Yen, and according to the bag, it's made in Italy.
Last edited: